Exceed Your Expectations!
Personalized Test Prep & Tutoring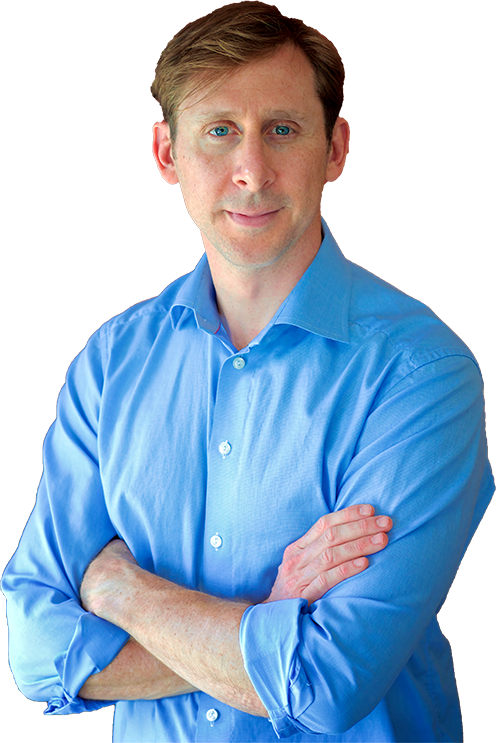 About Me
Jay Lipman founded Test Your Best in 2003 and has been dedicated to test prep since 1999. For over 20 years he has been sharing his proprietary strategies with students and training tutors and other test-prep professionals. An NYU School of Law graduate, Jay maintains membership in the Connecticut Bar.
About Our Students
TYB students come from the New York City and Washington D.C. areas, in search of expert guidance for higher scores. Whether taking the LSAT, GMAT, GRE, ACT, or SAT, our students consistently earn dramatic score increases and gain admittance to their top choice schools.
About Our Services
Our individualized test prep typically takes place in-home or at the location of your choice, although remote tutoring is also available for international students and others for whom in-person meetings are not feasible. Every goal-oriented tutoring session runs from 1.5 - 2 hours.
Core Offerings
Complete Packages
Grad School
LSAT/GMAT/GRE
Jay takes the tests regularly and repeatedly earns 99th percentile
Student scores can skyrocket with our methods
Students consistently get into top-tier schools
In-Home or Live Online Private Tutoring
Custom tailored to suit your needs and your schedule
College
ACT/SAT
Over 20 Years Experience
Unique LEARN TO SUCCEED™ Method
Personalized Program
In-Home or Live Online Private Tutoring
Designed to minimize stress and family strife
Additional Services
We Can Help With:
We help many of our students polish their essays and make their way through the application process.
Because many students require help in areas beyond standardized testing, time with your TYB tutor can also be used for help with homework, school projects, or other tasks.